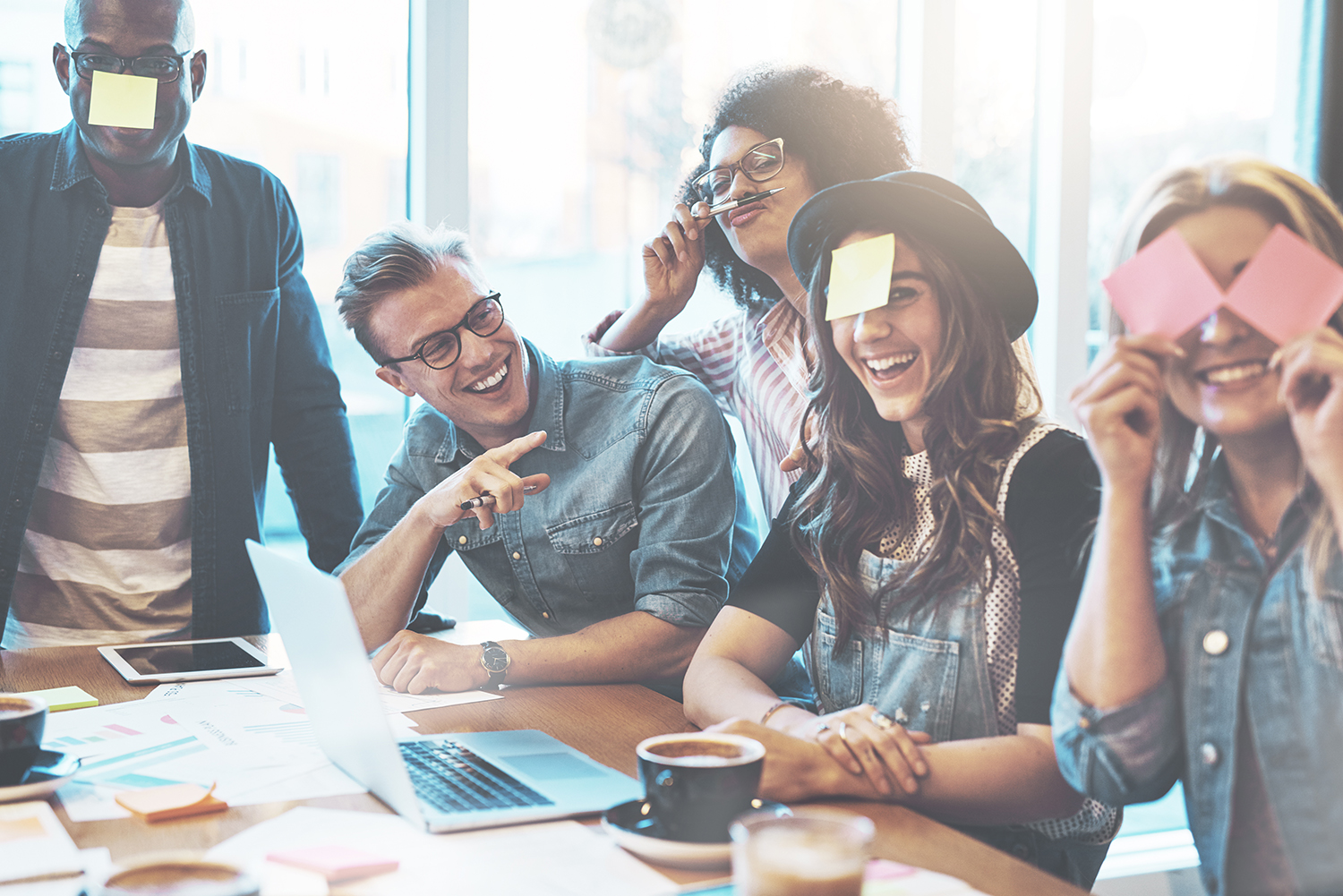 Together we grow our business From Good to Great.
---
Grasswood Entertainments Limited is an online advertising platform which supports several brands.
Here at Grasswood we take pride in what we do as we focus on respect, appreciation and dignity towards each other and our customers.
Our success is based on our ability to work altogether as a team and maintain healthy relationship .
We always aim high and expect the best from ourselves both from a professional and personal aspect.
Taking the initiative to lift others up allows us to prosper and enjoy an stupendous experience.
TEAM WORK
PASSION
CREATIVENESS
SUCCESS
---
What We're About
---
As an employee in today's world, you are probably looking for an impressive workplace, isn't that right? We definitely have a brilliant team for you to be a part of.
As a professional online advertising platform we believe in our people, and itshows. Every success and achievement is rooted in the people around us – We believe in open communication: Doors here are always opened and we encourage you to ask WHY before you ask HOW in order for you to develop.
Bringing your own ideas, your sharp thoughts, and creativity to this amazingworkplace, is priceless. From a sun rising office with an incredible balcony to extraordinary people, your journey will remain interesting and challenging.
The achievement of our results, by working hard , having altogether great
times, allow us to have a funny and lovely moments as well 🙂
Careers
---
Working in a customer service focused environment at Grasswood Entertainments means being part of the ambition of becoming the best service provider in the industry. Hence, we are looking for pro-active, forward thinking candidates that can help drive this company ethos forward. You should be able to work and think independently, come up with creative solutions when needed as well as follow the company guidelines.